Thank You Crusader Nation!
Thank You Crusader Nation!
We are so incredibly thankful to everyone who supported us on Crusader Day of Giving! This day would not have been possible without the entire Crusader family who came together in celebration of Blessed Edmund Rice!
#1Day1Crusade
One Day, One Family, One BRotherhood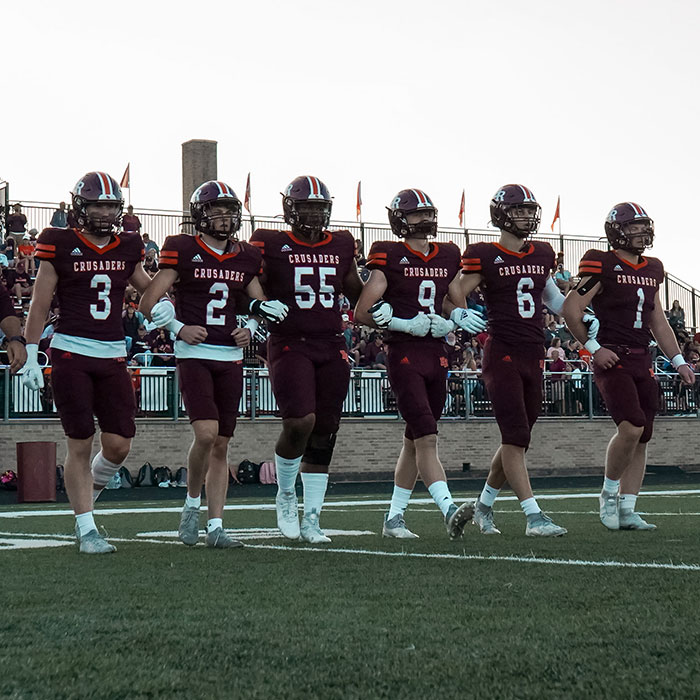 Leaderboards
Prize winners announced!
Congratulations to all Crusader Day of Giving 2023 prize winners and a huge thanks to those who helped each area earn them!